Jump-start your trip to the US and beat the queue.
Get your US ESTA today!
Get Your ESTA Today >
A surge in US-bound travel is expected in 2022 after two years of closures caused by COVID-19.
Why use CIBTvisas for your US ESTA?
We handle the process for you. No need to deal with the US Government
Apply for your ESTA at any time, up to 72-hours before your journey
Receive immediate confirmation once your US ESTA is issued
We'll notify you if your ESTA issuance is delayed. This is not common.
Have questions? CIBTvisas specialists are ready to assist you by phone or email
*CIBTvisas is not part of the US Government. The US Department of Homeland Security (DHS) issues decisions for all US ESTA requests.
How does it work?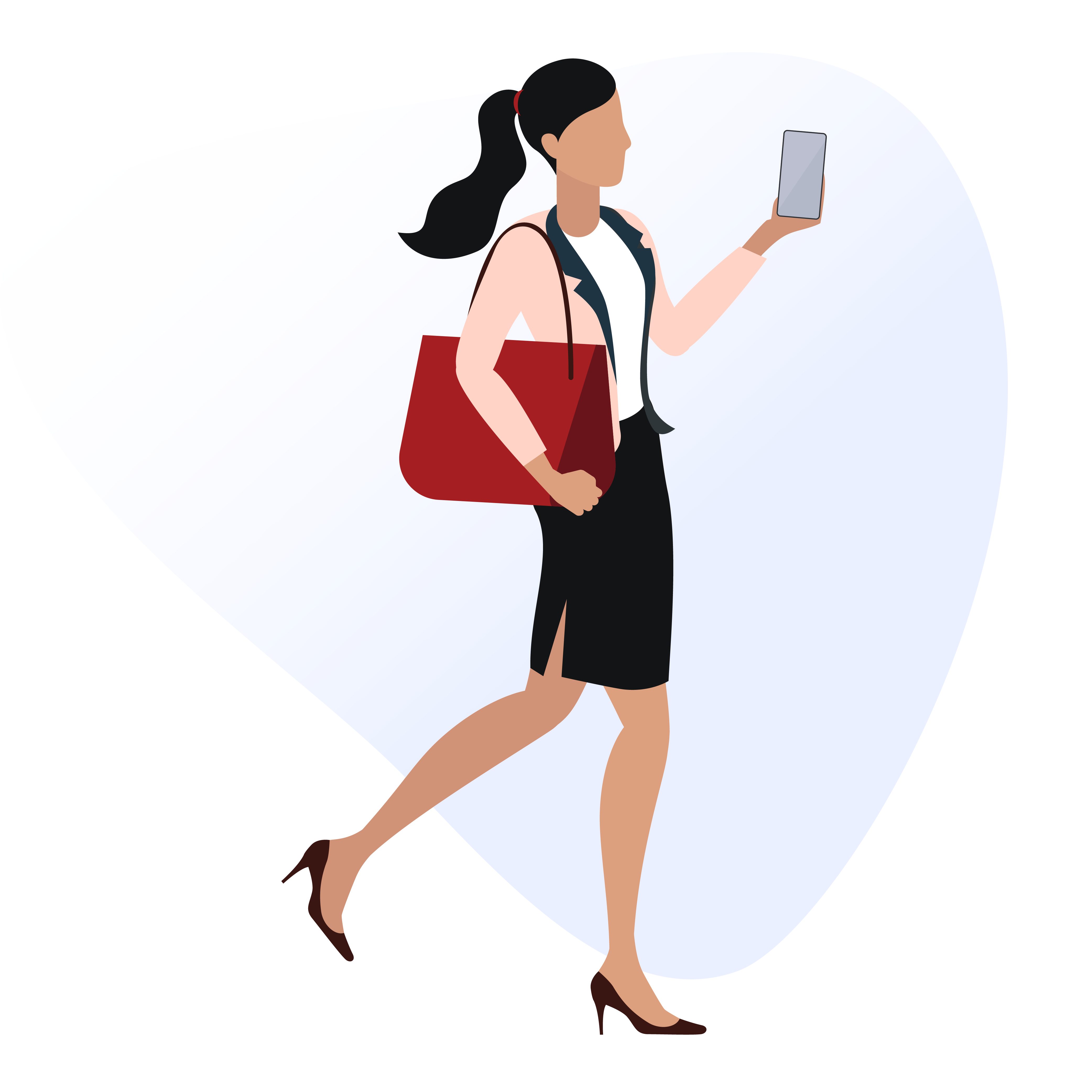 What is an ESTA?
A US ESTA (Electronic System for Travel Authorization) is an electronic document that simplifies entry into the United States. It is equivalent to a visa, but no stamp or label is placed in your passport. It is required to enter the United States unless traveling on a US visa.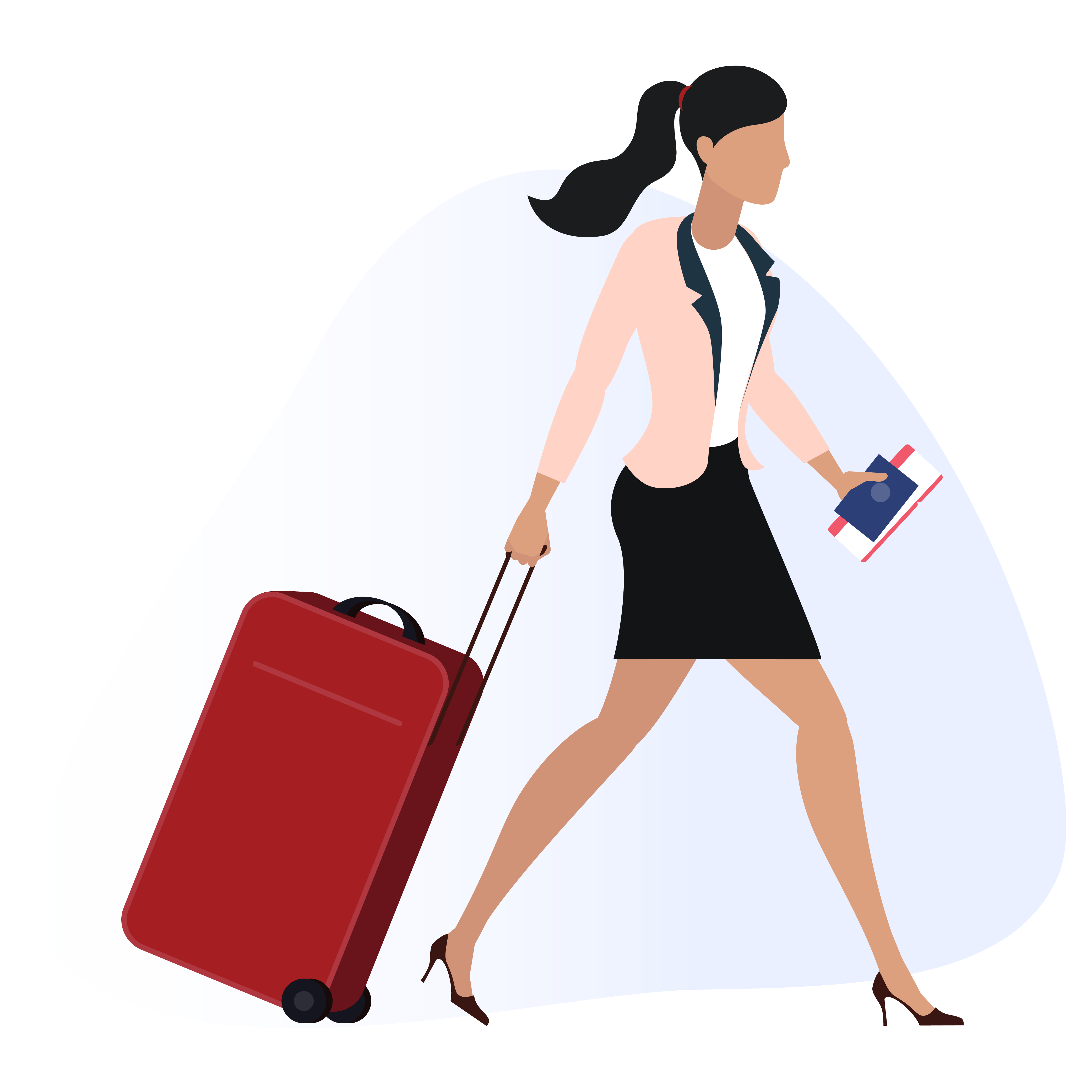 Applying for a US ESTA is simple using CIBTvisas
Check your eligibility for a US ESTA below.
Make your plans to travel to the United States.
Apply for your US ESTA using CIBTvisas here. Make sure you apply at least 72 hours before your travel to the US.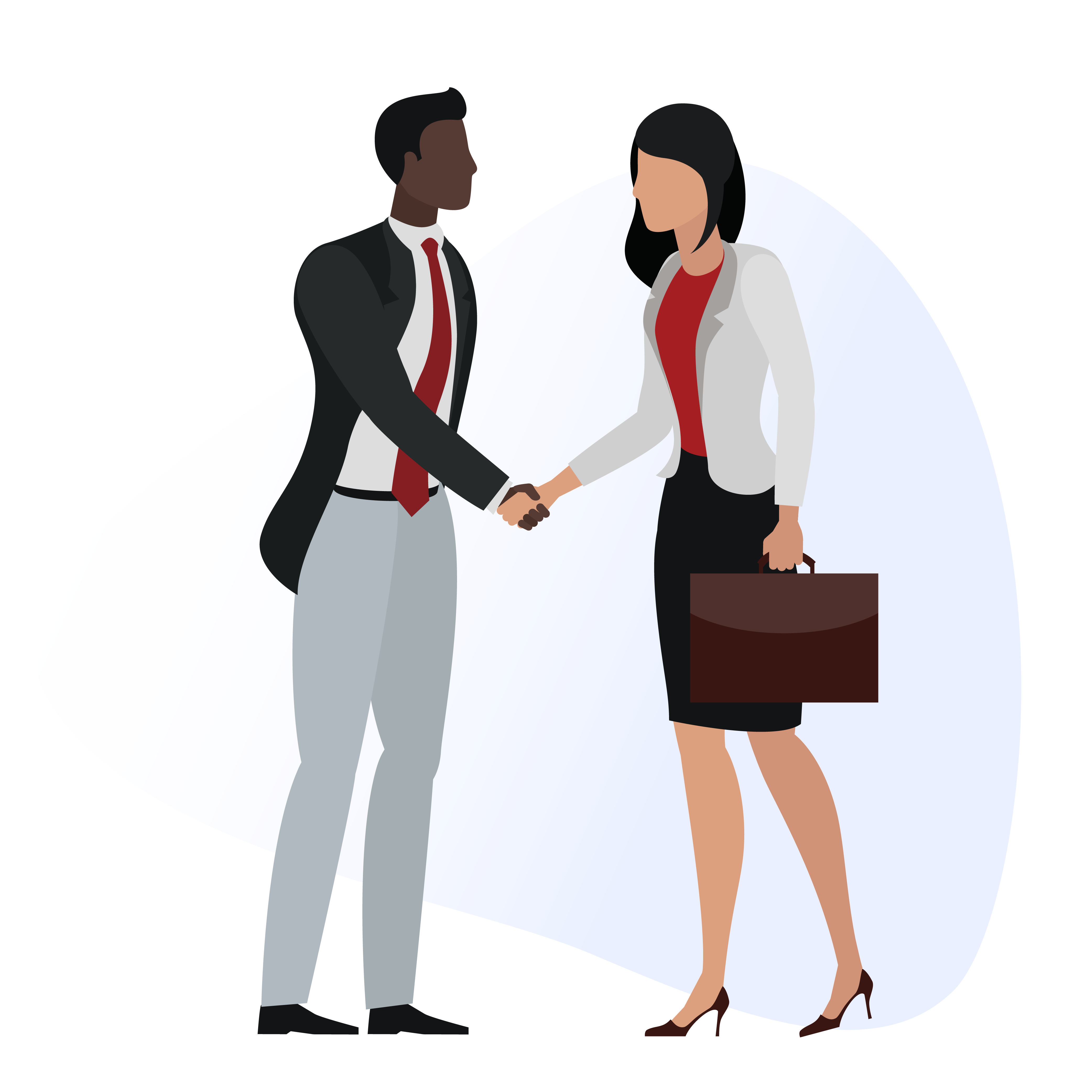 Once you receive your ESTA
CIBT will notify you by email when your ESTA is approved. We will include the official approval from the DHS for your records
You're set to travel to the United States. Remember to check the Health and Entry regulations.
Your ESTA allows you to stay in the United States up to 90 days
Your ESTA is valid for two years from issuance (or until your passport expires, whichever is sooner)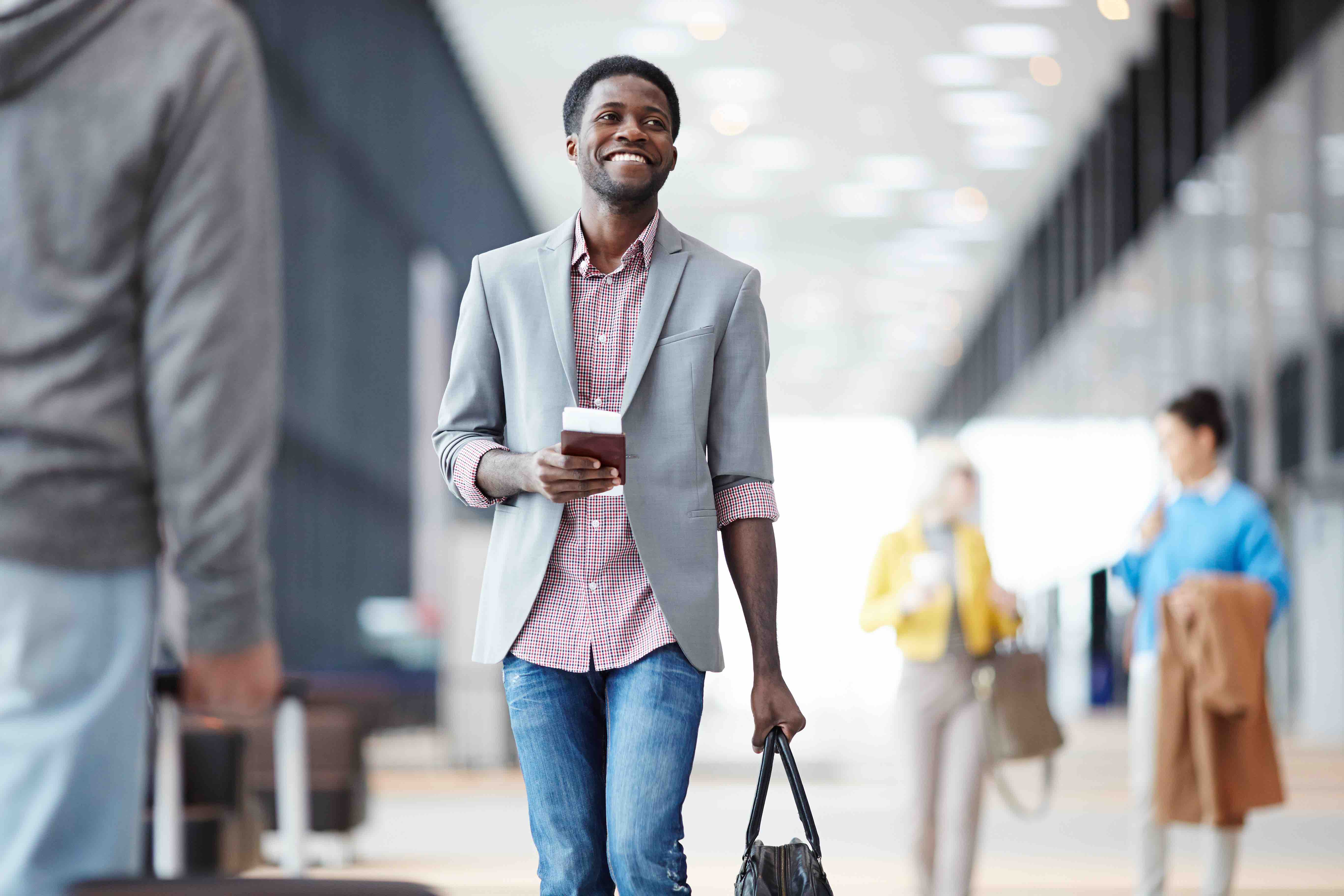 Everything worked very smooth and fast, the team is looking after their clients in a very professional and friendly way. Thank you for the great service!
-- Customer in the United Kingdom
Can I Get a US ESTA?
Disclaimer
US ESTA serves as a prescreening tool for entry into the United States. Receipt of a US ESTA does not guarantee entry into the United States, final decision for entry resides at the port of entry with the US Customs and Border Protection Service and Department of Homeland Security. It does not meet the legal or regulatory requirements to serve in lieu of a U.S. visa when a visa is required under U.S. law. Individuals who possess a valid visa will still be able to travel to the United States on that visa for the purpose for which it was issued. Individuals traveling on valid visas are not required to apply for ESTA. CIBTvisas and this site are not affiliated with any government body. We manage the entire application process on your behalf, assisting you to navigate through the complicated requirements. Fees will vary based on the destination and complexity of your application. CIBTvisas service fees are additional and separate to any government/consular fees due to the relevant embassy. You can apply for an ESTA directly through the DHS website, however you will not benefit from the CIBTvisas services listed above. Further information about the US ESTA program is available at the US Customs and Border Protection website at: https://www.cbp.gov/travel/international-visitors/frequently-asked-questions-about-visa-waiver-program-vwp-and-electronic-system-travel.